Our vision is to redefine the real estate landscape, setting new standards of excellence, innovation, and client-centric service. We aspire to be the catalysts of transformative real estate experiences, shaping the future of sustainable, smart, and beautifully designed properties. Our commitment to integrity, transparency, and community development drives us to create not just houses, but homes where dreams flourish and futures are secured.
Shaping Tomorrow's Living Spaces With your
trust & our dedication
We have a vision for the future of construction
We are always looking ahead while we apply vast experience and broad expertise to overcome your unique challenges, exceed your expectations and drive measurable value to your bottom line.
We anticipate challenges and proactively develop new capabilities to address the evolving needs of our clients. Our relentless focus on innovation leads to smarter building practices and technology that reduces complexity throughout our projects.
Our breadth of expertise across services and markets helps us develop unique solutions for each project's complex challenges. We bring together the right team to find the best way forward, connecting knowledge and experience to help you reimagine what's possible.
The Three
Pillars

of Success
Passion. Integrity. Hard work. Professionalism. Caring.
These core values have been with us since the beginning, and they've infused who we are and how we build. Nothing brings us more excitement than transforming the skyline — and we do it by setting our standards high, striving for the best, building trust, and lifting up the people around us.
Your next-generation construction partners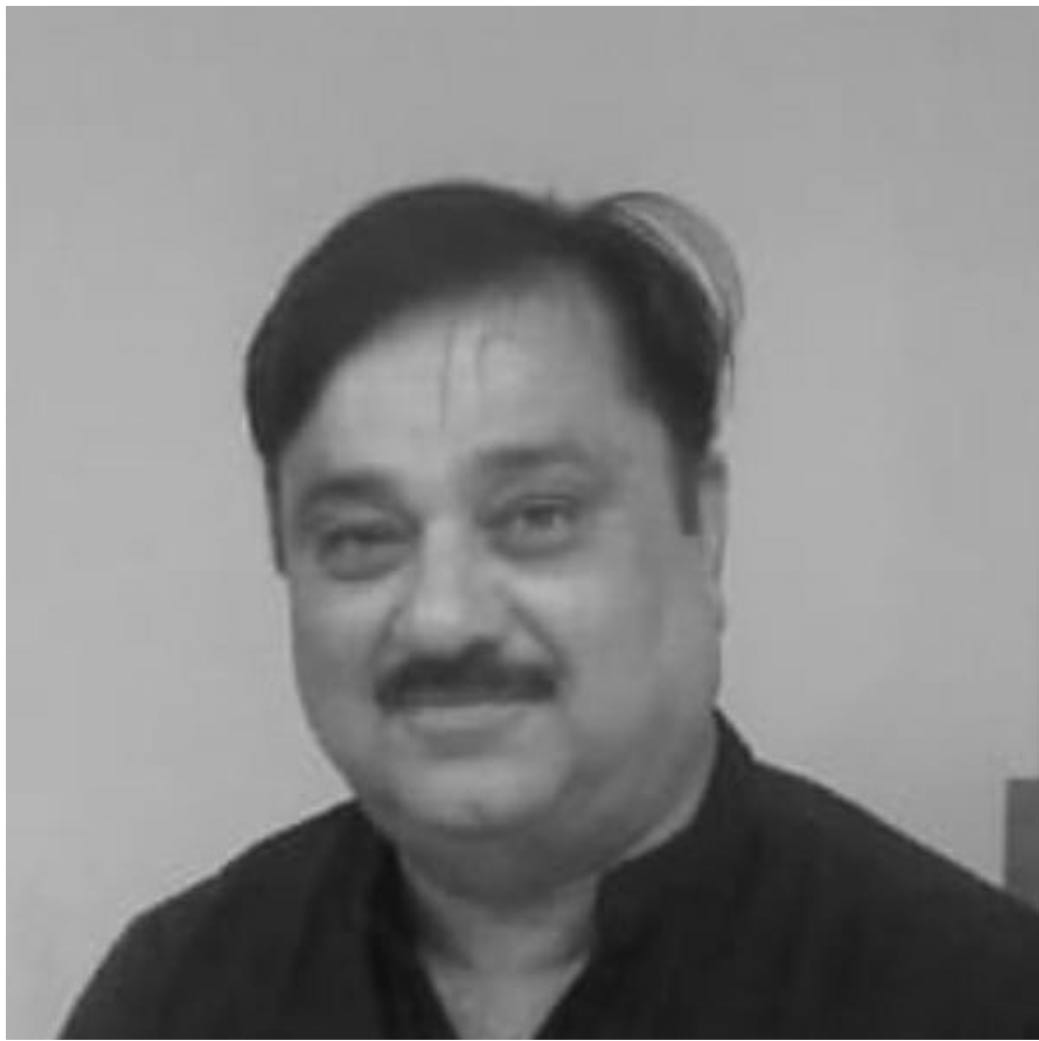 Advisory Director, Motwani Constructions.

"Mr. Dillip Motwani is a giant figure in the Real Estate Sector of Odisha having a vast experience of 40 years in the Real Estate Domain. He was the founder of Laxmi Builders in 1997. He happens to be an extremely disciplined, dedicated, and well-organized person with a warm personality."

Read More