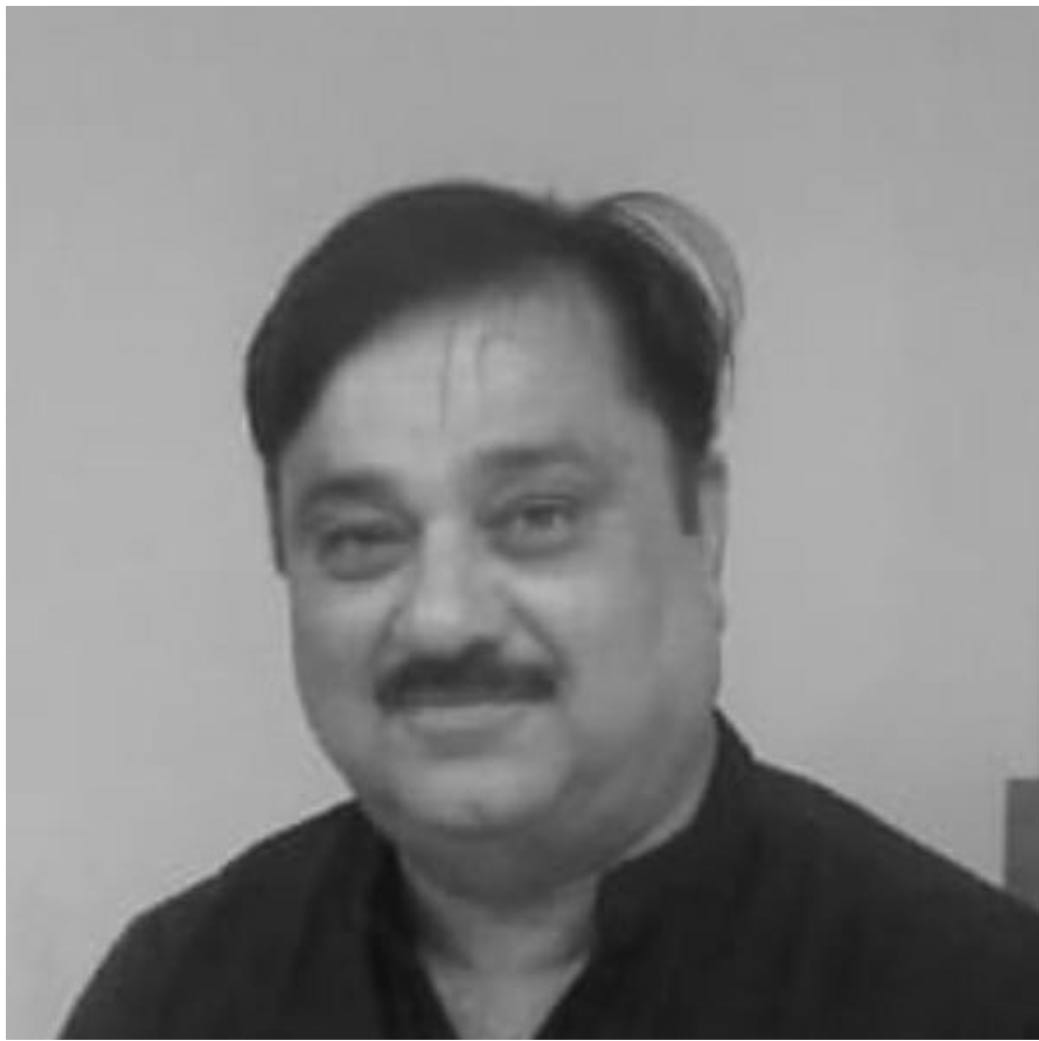 Advisory Director, Motwani Constructions.
Boston Magazine's "100 Most Influential People in Boston"
Person of the Year Award – USA Construction Association
Honorary Doctor of Business Administration, Curry College
Community Leader Award – USA Construction Association
Mr. Dillip Motwani is a giant figure in the Real Estate Sector of Odisha having a vast experience of 40 years in the Real Estate Domain. He was the founder of Laxmi Builders in 1997. He happens to be an extremely disciplined, dedicated, and well-organized person with a warm personality. 
His collaborative approach, and ability to inspire and motivate Clients, Employees, and Stakeholders have created a positive Culture which is called "The Tradition of Trust". 
He is passionate about delivering exceptional products, and services, maintaining the highest standards of quality, and fostering a culture of integrity and transparency. He always aims at completing the Project in time to justify the Customers' Money and Time.