With a passion for properties and a commitment to excellence from 16 years, we are your trusted partner in navigating the world of real estate. Our experienced team of dedicated professionals are here to guide you every step. We understand that a home is more than just a structure; it's where memories are made and futures are built. Discover the difference of building your dream home with a team that cares about your aspirations.
Flexible, focused and innovative: we're
focused on achieving

your project vision and business goals.
We're problem-solvers with focus. Project managers with purpose. Team players with one goal in mind: To deliver your project on time, on budget, and on vision.
We achieve this success without ever compromising our values by providing quality construction practices, effective communication, and a deep understanding of the building environment. Our long history in New York City and the Tri-State area enables us to navigate agencies and regulations with ease and to anticipate issues before they become problems. This experience ensures that each project is completed seamlessly and responsibly.
As a commercial construction company, we support New York City's businesses today and inspire what's yet to come tomorrow. At Konstruction, we help every client see their vision come to life.
We are committed to New York City
We believe in contributing to the greater good and encourage our team to explore opportunities to contribute to, participate in, and partner with organizations that embrace education, empathy, and enterprise. As a certified Women Business Enterprise (WBE), we support diversity and inclusion within the construction industry and strongly advocate for the continued betterment and openness of the industry.
The Three
Pillars

of Success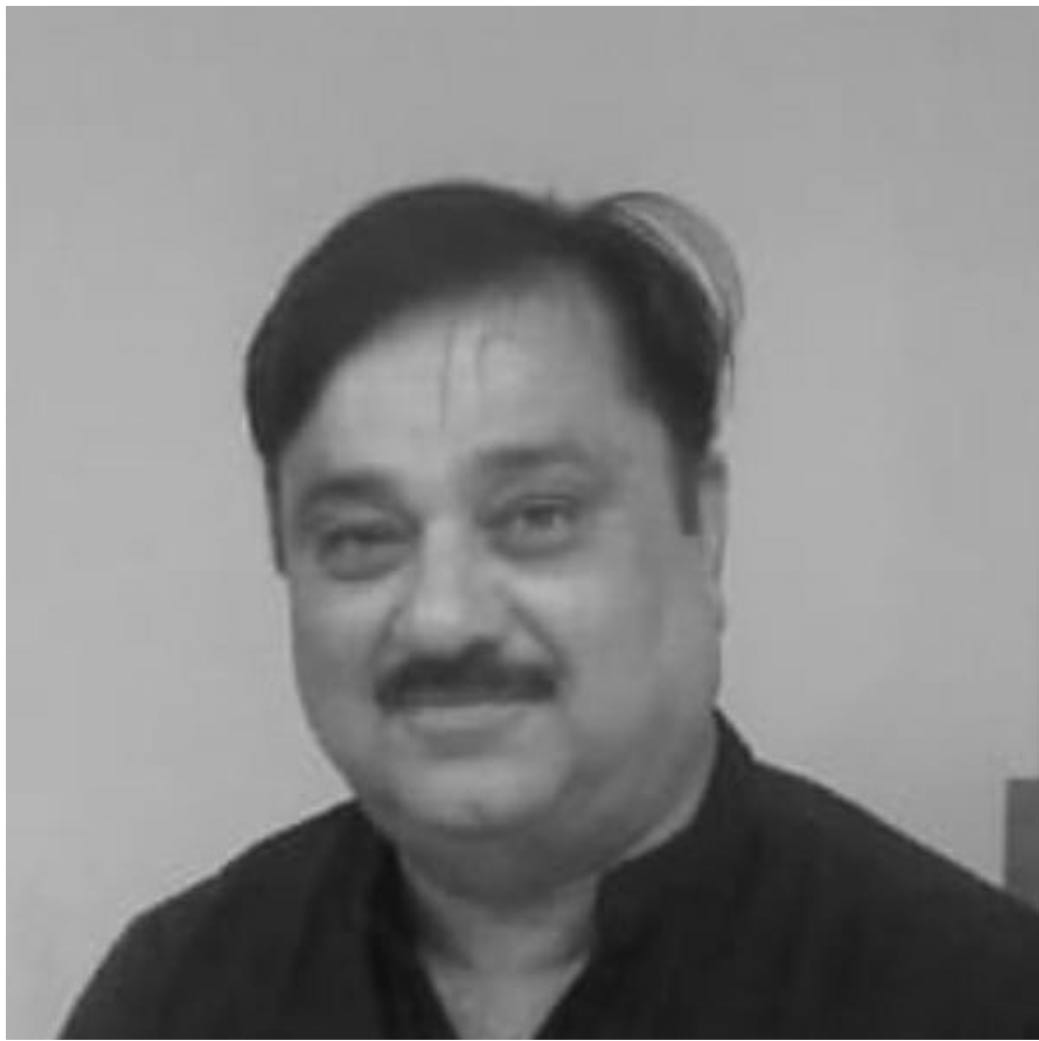 Advisory Director, Motwani Constructions.

"Mr. Dillip Motwani is a giant figure in the Real Estate Sector of Odisha having a vast experience of 40 years in the Real Estate Domain. He was the founder of Laxmi Builders in 1997. He happens to be an extremely disciplined, dedicated, and well-organized person with a warm personality."

Read More