The Tradition of
Trust
Trust
Trust
Bringing clarity, insight, and simplicity to your dream homes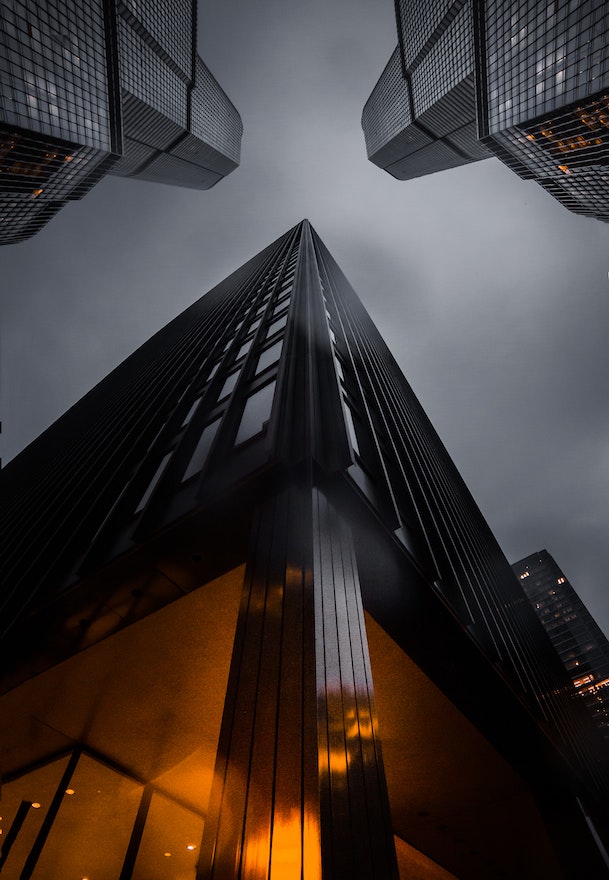 In today's rapidly evolving world, sustainability has emerged as a paramount concern for industries of all kinds. At Motwani Construction, we understand that the real estate and construction sector plays a pivotal role in shaping the future. Sustainability is more than just a buzzword; it's a core value embedded in our company's DNA. Our dedication to sustainability encompasses every facet of our operations, from the materials we use to the design of our projects. We prioritize energy efficiency, reduce waste, and minimize our carbon footprint at every step of the construction process.
Providing exceptional construction services and insight from the start.
Constructing for
excellence
Our legacy in the real estate industry is a testament to our enduring commitment to excellence. With a rich history of serving clients and communities, we have built a reputation founded on trust, integrity, and innovation. As we continue to pave the way for exceptional real estate experiences, we invite you to be a part of our legacy, where dreams find their forever home.
Employees and vendor relationship to

Building Trust through Safety
Our commitment to building trust through safety is unwavering. We've implemented rigorous safety protocols, comprehensive background checks, and thorough verification processes for all parties involved in your real estate dealings. From our agents to our partners, every individual is dedicated to your security.
Breaking Barriers
Building Dreams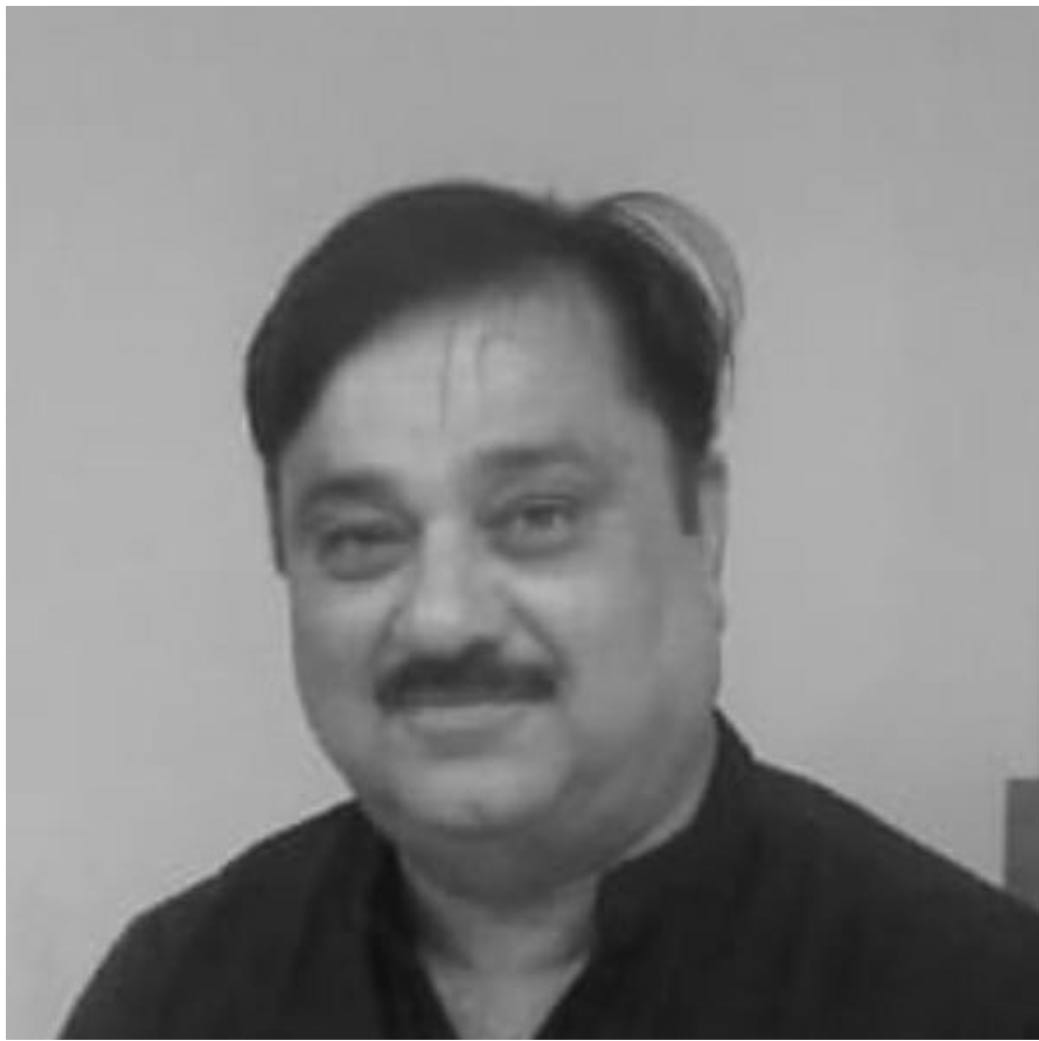 Advisory Director, Motwani Constructions.

"Mr. Dillip Motwani is a giant figure in the Real Estate Sector of Odisha having a vast experience of 40 years in the Real Estate Domain. He was the founder of Laxmi Builders in 1997. He happens to be an extremely disciplined, dedicated, and well-organized person with a warm personality."

Read More
Our people are dedicated to finding solutions to every challenge. That spirit makes for some great stories.